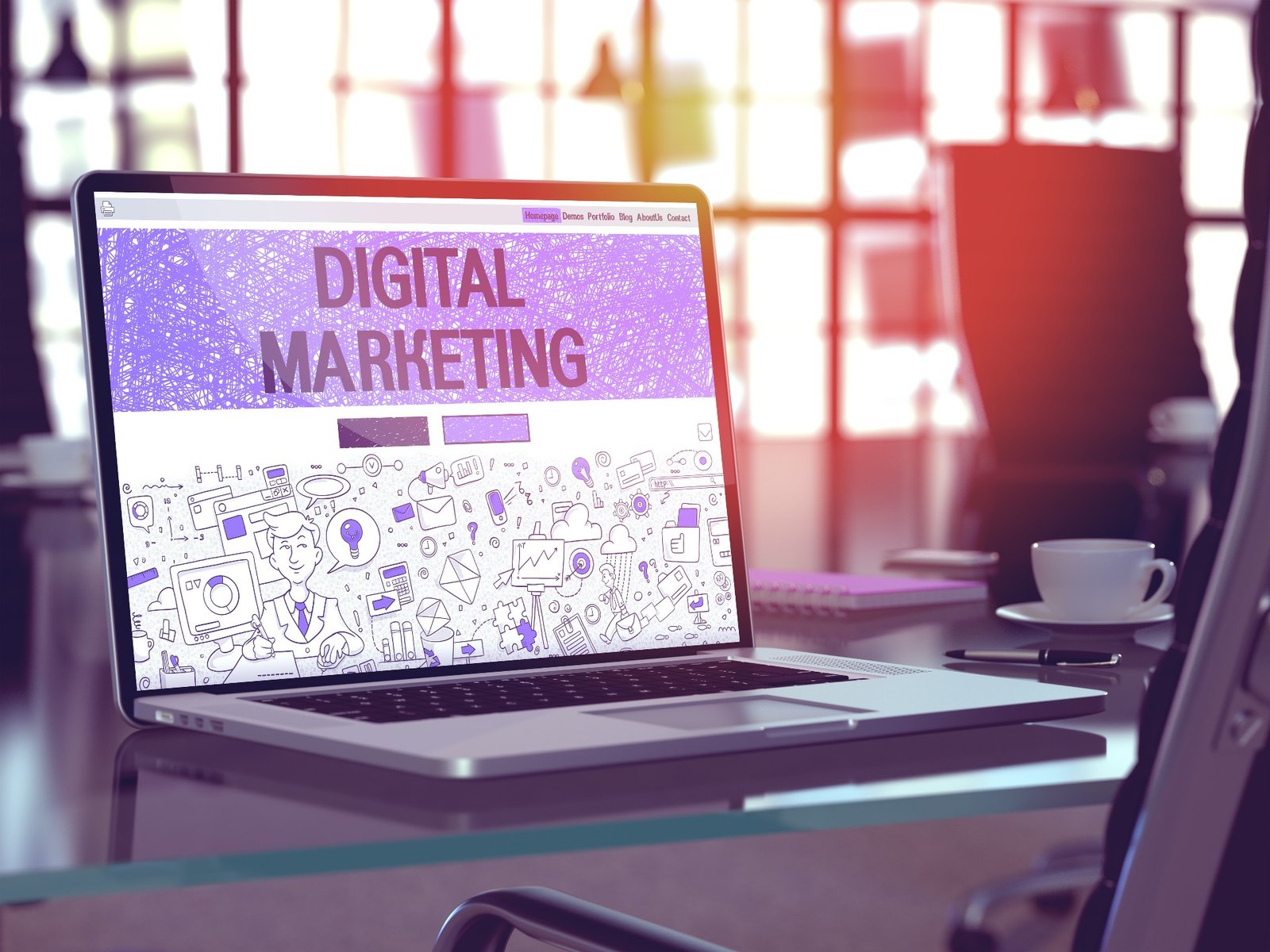 Facebook giveth and Facebook taketh away.
Facebook is attempting to steer their Timeline feature back to focus on family and friends; the cornerstone of what first made Facebook so popular. That means that companies that have been advertising on the platform for years may now start feeling the heat – and we don't mean in a Texas summer kind of way.
Of course, your expert catalysts at Cobalt Digital Marketing are preparing for the change and have a few ideas on how to cover lost ground.
What's Up With Facebook?
Mark Zuckerberg posted an announcement a few months back on the changes they were intending to make…and the reviews were mixed.
Essentially, the social media giant is looking to eventually decrease the visibility that businesses, brands, and media have on our timelines. This is great news for users interested in their personal relationships but a bit of bad news for those of us marketing on Facebook looking to introduce interesting products and services to potential clients.
In essence, it's going to make marketing on Facebook a little harder than it already is.
Of course, you've got to think on your feet to survive this digital Darwinism age. Lucky for us, there may just be another way.
92% of #Reddit users made an #online #purchase within the last 6 months #CobaltDigitalMarketing
Click To Tweet
Enter Reddit: The Front Page of the Internet
Reddit is expected to pick up where Facebook is leaving off. Almost a year ago, Reddit decided to give their desktop website a much-needed facelift, something Reddit hadn't done since its conception 10 years ago.
The focus was to make the site more navigable for new and veteran visitors alike. This advantage, however, is making it easier for businesses to reach out and engage with their customers. How?
Through Reddit Profile Pages. Recently, Reddit changed up how businesses can create content without committing the cardinal sin of spamming the Reddit community with sales or offers.
With Profile Pages, businesses now have the opportunity to create a brand page where they can post their own content to, grow a following, and achieve goals similar to what could be done on Facebook.
At the same time, people who follow you have the ability to view your profile, the content you post, and the comments you've posted to other theme-based categories, a.k.a. subreddits. The good thing is, your content—if it gets popular enough through upvoting—can make it to the coveted front page of Reddit, the perfect place to get plenty of brand exposure.
This is a less intrusive way to get your brand out there, helping you build up a community that is interested in your product. A good example to emulate when it comes to building a profile would be with Nintendo's Reddit Profile Page.
How to Safely Gain Exposure
Upvoting is important to you gaining more exposure, and in order to earn them, you have to provide top-quality content that abides by the rules of Reddit and its subreddits while meeting the community's expectations. One of the best ways that marketing agencies do this is through the subreddit "Ask Me Anything," also known as an "AMA".
In an AMA, you are opening yourself to any kind of question that can come from pretty much anybody. Within an AMA, don't be surprised that someone digs really deep to ask you a question in an effort to stump your brand. Honesty and accountability are the best plan of action when it comes to AMAs. The last thing you would want to have happen would be like the Woody Harrelson/"Rampart" incident.
The hard lesson Harrelson probably learned that day was that valuable content and plenty of time to answer users' questions go a long way in Reddit. In fact, it has turned many a user into the "go-to" person when a certain topic comes up.
User Unidan was pretty much a household name when it came to anything biology, and he would pop up in random biology threads from time to time to answer any inquiries. He was known as the "excited biologist," as he enthusiastically answered these questions with illuminating answers. That is, until it was discovered that he was gaming the upvoting system and was quickly, and permanently, exiled from the Reddit limelight.
In Reddit, once you have broken the community's trust, you're pretty much done. If you do decide to host an AMA, do an AMAA instead (Ask Me Almost Anything). There, you have a little more leeway to avoid answering questions that may seem personal or off the marketing course that you would like to take. Granted, you may have a smaller audience with an AMAA, however.
The US provides 62% of #Reddit traffic. #CobaltDigitalMarketing
Click To Tweet
The Benefits of Using Reddit
The majority of users — over 78 percent — have a college education and many of them are privy to pushing through marketing rhetoric. That's why in order to truly succeed with Reddit, you have to become a Reddit user, not just a brand on a social media website.
That means engaging with the community as you would with other human beings outside of your business—of course, with proper decorum, enthusiasm, and professionalism.
Over the years, Reddit seems to be more accommodating to businesses as:
They have relaxed their 10 percent rule. – This rule would only allow self-promotion from your own website to about 10 percent of your posts. It has since been relaxed, allowing for a little more website showcasing, so long as quality is the main focus.
Submission time has been reduced. – When you submit a post on Reddit, it is sent to a moderator that okays it for public view. Now, around 90 percent of content that is posted is streamlined through without moderator intervention, unless you break Reddit trust and a moderator has to remove your post.
Brands are more acceptable now. – Brands are encouraged to have meaningful dialogue and interactions with Redditors. Remember, Reddit isn't against marketing, so long as you don't break their trust. Be informative, be enthusiastic, and be professional.
The new peer to peer chat gives you more interaction with your customers. – Reddit is now more interested in creating a social aspect and functionality to help foster direct engagements – something marketers should love.
The new profile pages give brands the flexibility needed. The profile pages won't change a user's interaction with the website. Profile pages allow businesses to create their own content under their own rules, not under some obscure subreddit rules.
In essence, Reddit is making a change to help brands fill the social media marketing void that other platforms are either missing—or ditching—while not making much of an impact to the everyday user's experience.
That's a win-win for everyone.
Let Cobalt Digital Marketing help you stay up-to-date on all the latest changes in the digital marketing world.
Let's face it. The other social media giants are beginning to lose a lot of traffic, but Reddit is growing and has been for over 10 years. And in order for your business to survive the ever-changing world of digital marketing, you're gonna need a digital marketing agency that can roll with the punches.
You need a digital marketing agency that relentlessly researches digital marketing trends so that your website will reap the benefits. You need Cobalt Digital Marketing.
Get your custom Cobalt Formula™ started by reaching out to us today at (866) 224-5705.